Home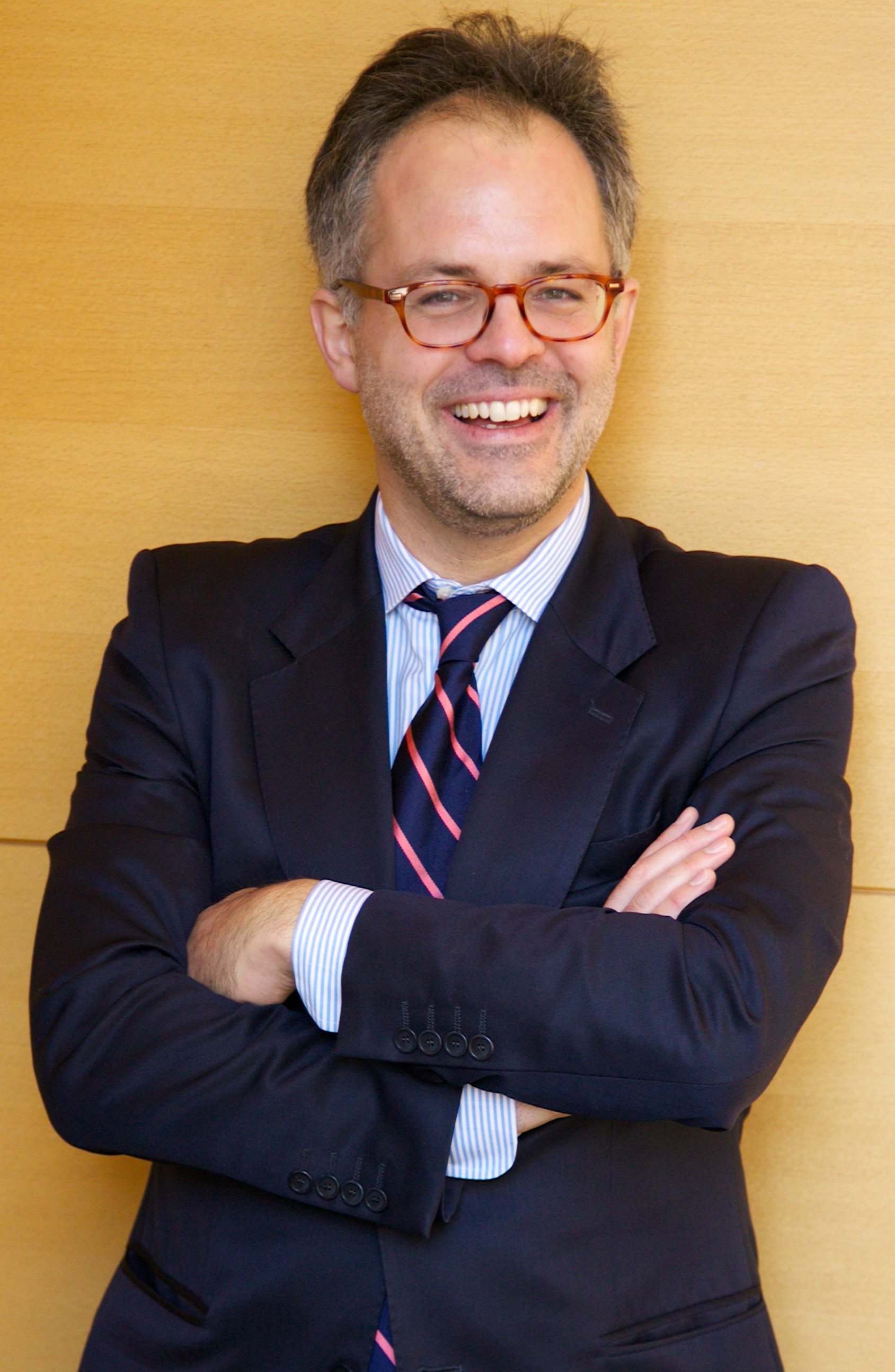 Current:
Director,  NYU Paris.
Full professor of economics, NYU Arts & Science.
Full professor of mathematics, NYU Courant Institute.
Affiliated professor of data science, NYU Center for Data Science.
Principal investigator, ERC grant "EQUIPRICE", Sciences Po Paris.
Fellow of the Econometric Society.
Author, Optimal Transport Methods in Economics, Princeton.
Creator of the math+econ+code masterclasses.
Ingénieur général des Mines.
Education:
Harvard University, Ph.D. in economics (2007).
Ecole des Mines de Paris, Corps des Mines (2003).
Ecole Polytechnique, Engineering degree (2000, X 1997).
Contact:
Mail (France): NYU Paris, 57 boulevard Saint-Germain, 75005 Paris, FRANCE
Mail (USA): NYU FAS Economics, 19 W 4th Street, 6FL, New York, NY 10012, USA
E-mail address: alfred.galichon@nyu.edu